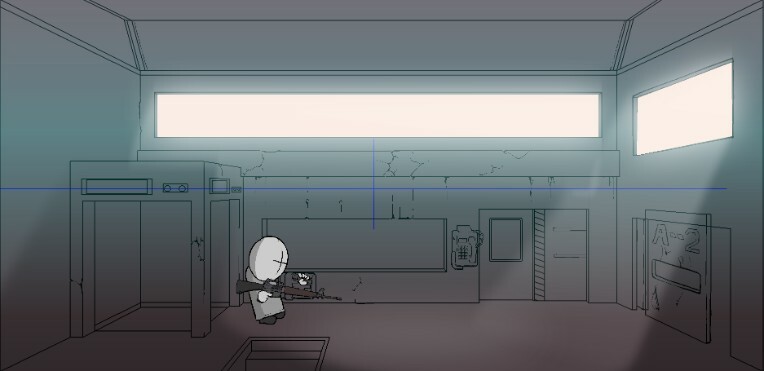 I have been in this community for almost a year,
Madness Day this year was a masterpiece!
I really like this community and i will continue to work hard in the future!
so here's upcoming of my work called :
200subs 70follower video (Animation)
Purification (Picture of this post)
More practice video
??? ???? (My biggest project for my Journey)
I'm so glad to with you guys :)
and everyone did a great job!!!
OMG
OMG
I can't wait for MD2021